Our consultants directory contains profiles of consultants that work at our hospitals on a permanent basis.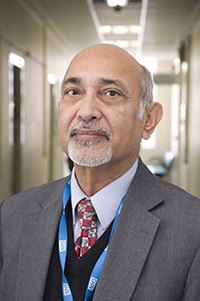 Job title
Consultant General Surgeon
Service
Surgery
About
Mt Zaidi is a General Surgeon competent to treat all general surgical emergencies.
Special interests and treatments
Day surgery, herniae, piles, fissures, fistulae, lumps and bumps, appendicectomies, key-hole cholecystectomies.
Record last modified